MONETIZE THE METAVERSE AND NFTs- FULL SERVICE DIGITAL INTERGRATION- DOUBLE YOUR REVENUE- WE HANDLE IT ALL FROM START TO FINISH
DCG METAVERSE AND NFT MANAGEMENT
The DCG Management Team will guide you and your brand through the process of creating, marketing and selling custom-designed NFTs in the Metaverse.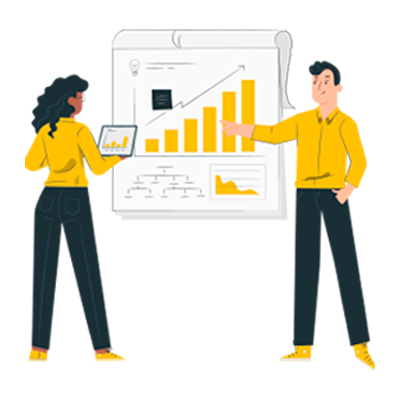 The DCG Management Team, is experienced and ready to guide you through the process of metaverse and nft marketing!
We deliver  effective metaverse marketing techniques, to increase your ROI, and expand the reach of your target market.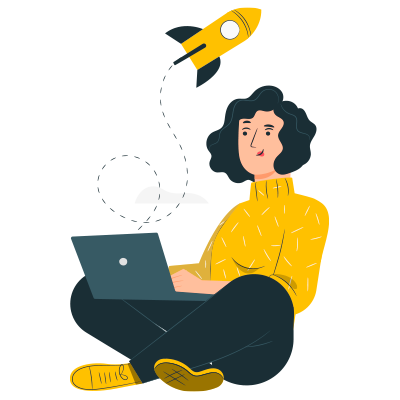 Establish Metaverse presence
Learn how to grow your business strategically in the metaverse and maximize the ROI generated from your NFTs.
The metaverse and nfts are new, innovative channels to monetize your brand.
Mastermind Alliance DCG Mastermind Ownership and Membership Tokens A much simpler NFT market that offers extraordinary original artwork by artist and an ideal place for collectors
Strategic and Creative NFT Marketplace for True Curators. Explore beautiful digital art by talented artists. Add new, trending and rare artwork to your collection.
Fabian Williams is a visual and performance artist based in Atlanta who is most known for his colorful, symbolism-filled murals depicting black culture and civil rights heroes in modern and futuristic settings
The DCG Management Team is a part of the world's most impactful full service metaverse management network. We have in-depth experience in the cryptocurrency, blockchain, and NFT space. Our experts have a wide range of skills that will help you launch your brand in the metaverse from start to finish. Our experiences is in working across multiple Blockchains and Metaverses, which makes us uniquely equipped to understand and respond to your needs.
DCG is an all-exclusive, global cryptocurrency network,. The DCG Management Team specializes in Metaverse and NFT marketing campaign, execution, and strategy.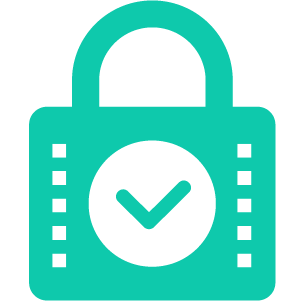 NFT Project Management - we oversee your NFT project from start to finish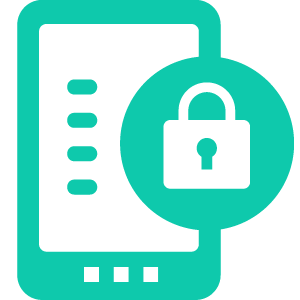 Putting together ticket-selling line ups for metaverse festivals, metaverse music venues and one-off  events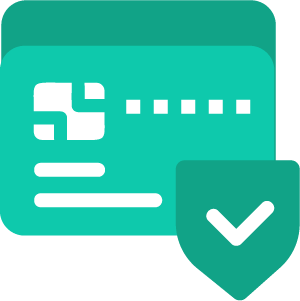 We have expertise in music metadata, copyrights and intellectual property  administration
We make blockchain and NFT technology accessible for any individual or organization that wants to be a part of this growing movement. These technologies represent a massive opportunity for artists and brands looking to engage in new marketing channels.
We help businesses and brands that need to expand their brand with NFT's in the Metaverse."

Exclusive Metaverse Gallery
Show your art. show your NFTs in fully immersive experiences (3D/VR)

We offer asset and digital vault management. We establish contingency plans to keep your assets safe

Customized Content Creation
 Our creative team will produce a range of designs based on our discussion. You will have 3 to 5 revisions, depending on the complexity of the project.

 We will put together your NFT and Metaverse marketing strategy and promotion campaign.

Ownership of an NFT or social token is required to access content

Maximize Nft Profitability
Whether you want to promote your recent work, improve your credibility or simply grow your following, we work with you to achieve your goals
It is no longer enough to simply mint an NFT or build a metaverse experience and hope the word-of-mouth marketing will result in growth